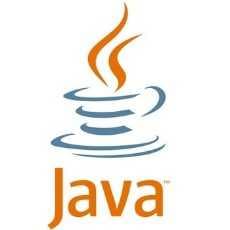 Java Developers
Group for Java developers and programmers. Ask questions and get answers related to Java programming
270 Members
Join this group to post and comment.

What are some of the best blog / articles for Java developers?
Can anyone suggest some top quality content blogs and articles for Java Developers. Some friends have suggested: Baeldung, DZone, InfoQ, Medium, Confluent..

Yes both are having good content .Specially Dzone  
For fresh content, I recommend Dzone too. But do follow freeCodeCamp on Medium.org for some awesome tips and tricks in Java as well as other programming languages. SQL, Javascript etc.

Thanks for this information. I look forward to information about Dzone.