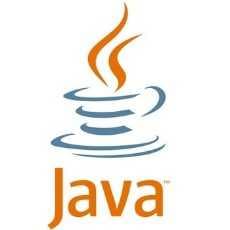 Java Developers
Group for Java developers and programmers. Ask questions and get answers related to Java programming
270 Members
Join this group to post and comment.

Java programming
Why is Java important language

Java is important in IT field because it is object oriented and platform independent means once you create any java program it can be run on any architecture. Now days there are software and apps and even games developed by Java programing and also you can use it in networking.
Every programming language has its own importance. Java has many features which make it important. Firstly, Java is the best language that can be started with as it is simple and easy to learn. You do not need any prior knowledge of programming to learn it. Secondly, Java is a highly portable language that is you can run its code any machine where a JVM is installed.
Thirdly, you can develop complete applications, be it android application or web application.
You can even develop android games.



Java is an important language because of its features and it's uses.Most of the applications are built using this language.Till today even the top MNC companies are using this as the back end language.
We can develop even a small games in an easiest way.Just basics are enough to play with java Language on the tip of our fingers.Just a week of learning and practising in is enough to become a master in this just stay focused.Also the other advantage is learning java helps you in understanding the other languages very easily.