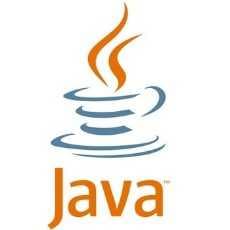 Java Developers
Group for Java developers and programmers. Ask questions and get answers related to Java programming
254 Members
Join this group to post and comment.

Java Programming Books Recommendations
I'm a newbie Java learner and want to know which book would you recommend? 

Every Book in the market is suffice for the basic understanding and practice required ,the deeper you dig the type of the book you refer matters.You don't worry about finding a book ,go pick up a book the is handy to you or any pdf from web and start learning basics ,once you are good at the foundation ,you can then research on books
I totally agree with @Naga Bhaskar. Still if you do want to pick some books, here are my 3 recommendations:
Effective Java by Joshua Bloch
Head First Java
Java: A Beginner's Guide by Sir Herbert Schildt

I have found that if you want to understand how stuff works in Java and how to identify what to use in which  situations, then Head First Java is a very good book.