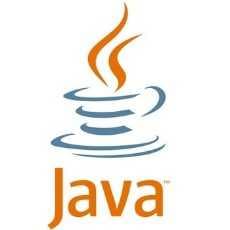 Java Developers
Group for Java developers and programmers. Ask questions and get answers related to Java programming
255 Members
Join this group to post and comment.

Java editions-J2SE (Standard Edition)and J2EE (enterprise edition)
There are many editions of Java such as J2SE,J2ME,J2EE. 
J2SE (Java Platform,Standard Edition)
Also known as Core Java.  This is the most basic version of Java.  It consist all the basics of Java -variables, primitive data types, Arrays, Streams, Strings, Java Database Connectivity(JDBC) etc. It consists many libraries and API's .It is mainly used to create applications for Desktop environment.
J2EE(Java platform , Enterprise Edition)
also called Advanced Java, has a much larger usage of Java. Java EE or Advanced Java supports the development of server-side backend web applications.
J2EE uses many components of J2SE, as well as, has many other features like Servlets, JavaBeans, Java Message Services, etc.