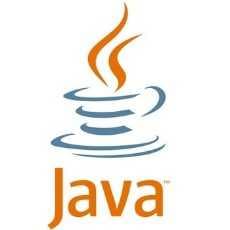 Java Developers
Group for Java developers and programmers. Ask questions and get answers related to Java programming
271 Members
Join this group to post and comment.
Java Developers Group is looking for co-founders and moderators!
I'm looking to hand-over the responsibility of managing this group to experienced Java developers who are willing to take this group forward and grow it. If you are interested in running this, either reply below or get in touch with me via 'Contact Us' form. Thank you!

Yes I want to run this group, Thank you
Thank you for your interest, Rajdeep. Please be active and contribute content. Active members will quickly be promoted to 'Moderators' and then as 'Group Founders'.