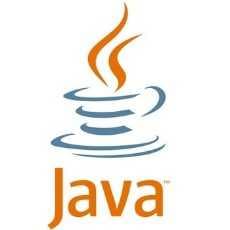 Java Developers
Group for Java developers and programmers. Ask questions and get answers related to Java programming
263 Members
Join this group to post and comment.
Is Java Better than C++?
Is Java a better programming language than C++?? Furthermore java can help us a lot in the daily life and this language is very important and useful especially forvengineers. Engineers of any category it does not matter u should learn it and apply it on your work. So hopefully this internship will help us a lot in the future life. Thank you

In comparison they have their own benefits because java is mostly used in development of web engineering as c++ is used for system programming functions. They used for different platforms.

Well, I think think first what to you want do  with Java , C++ or any other languages.
Any language is not is good or bad, every language has its own features. First, clear your aim and go for your choice.
Yes java is easier to comprehend than c++ . Java is used more than c++ take any interface it must have used java programming most of the time than c ++. Well again we still can't compare them on this basis so both have different merits and demerits.