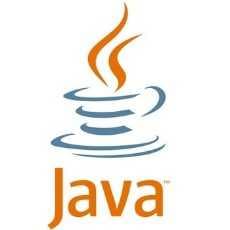 Java Developers
Group for Java developers and programmers. Ask questions and get answers related to Java programming
263 Members
Join this group to post and comment.
How to use the link between html and java language ?
@Gaurav Prasad - please describe your question always. It's difficult to figure out what you are trying to do without the details. 
@VEMULA BABU - it'd be nice if you could explain it a bit in more detail and provide sample code so that it helps others. 

You can use JSP or servlet based web applications. Spring framework is a common tool.