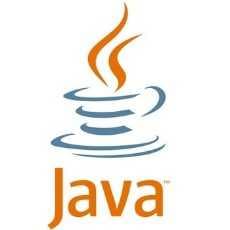 Java Developers
Group for Java developers and programmers. Ask questions and get answers related to Java programming
270 Members
Join this group to post and comment.
how did the java language come into existence ?
was it coincident /fluke or was it really made by purpose?
This wasn't coincident, Java was made for a purpose. Java was created because back then in 1991 they wanted a language that would allow consumer electronic devices to communicate with each other. So, they wanted a language for set-top boxes, TV, VCR etc.
Initially, C++ was considered for this project but it was system dependent. 
And that's how it all started the team who was given this project was known as the 'Green Team' and the name of the project was 'GreenProject'.
Hey, @Gaurav Prasad  just go through my new post for the detailed answer to your question.