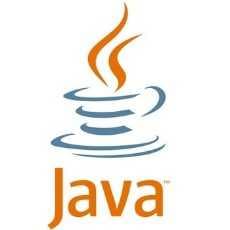 Java Developers
Group for Java developers and programmers. Ask questions and get answers related to Java programming
271 Members
Join this group to post and comment.

History of Java and why java was named Oak
This is an informative post.
The history of Java is very interesting. James Gosling, Mike Sheridan, Patrick Naughton, and many other engineers at sun microsystem initiated the Java language project in June 1991. 
This team named as 'Green Team' were working on a project named as 'Green Project', and in this project, they wanted a language that would allow consumer electronic devices to communicate with each other for digital devices such as set-top boxes, TV, VCR etc.  Initially, C, C++ were considered but both these languages were system independent and they wanted a language which was simple, portable, secured, multithreaded,  etc.
 So, the work began to develop a new language, initially, the language was named as 'Greentalk' and file extension was .gt.
but then the name was changed to Oak after an oak Oaktree that stood outside Gosling's office, and also because Oak is a symbol of strength and chosen as a National Flag of many countries like USA, France, Germany, Romania etc. 
In 1995, Oak was renamed to 'Java' because it was already a trademark by Oak technologies.  
So, Java was created in Sun Microsystem Company which got acquired by Oracle in 2010.