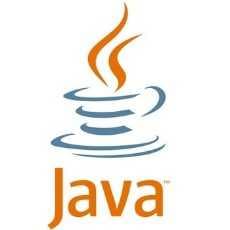 Java Developers
Group for Java developers and programmers. Ask questions and get answers related to Java programming
263 Members
Join this group to post and comment.
Are there companies that recruit students of college for there java language skills?
Basically asking for 1 and 2nd year college students?

Yes there are companies hiring the Students who have java skills but only final year students.Because I think 1 and 2 nd year students don't have that much knowledge as the java subject comes in their curriculum in the 2nd year also some companies will give only internship but not recruit them that too they will give take them as interns in third year.But about recruiting the final year students I can tell whether based on java skills companies are hiring or not.

First and second year students may get an internship based on their java language skills .Internships help you a lot to gain experience and it's better to complete your internships within the first 3 years of your b.tech so that you can focus on your placement in the fourth year.Mostly students do internships for a good and impressive résumé.Internships prove your employability and competence.
But companies recruit final year students who are about to get their degree.As far as java is concerned,yes it is a very powerful language and you need to be strong in Java. But one should also learn other languages and work on different projects.