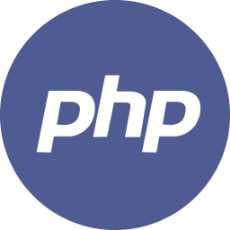 PHP Programming
Group for all things PHP, Coding Help, Problems and Solutions
108 Members
Join this group to post and comment.
What is the best platform to learn php?
I want to learn php in depth can anyone suggest me the best website that helps me better.

There are many website to learn PHP. The few website are tutorialspoint and W3School, where you can start from the beginning means from scratch. Yu will find solved examples in W3School where you can there and there compile and get the output. After learning the concept step by step try to merge two or more concept and check for the result. If there is difficult search for the related videos on youtube and get the output. This will build confidence in you. 
Later try to create form with all the form field and connect it to database with the help of Xampp software. You will easily find the video on connection of form with the database through xampp on youtube. Then try to implement form validation on your created form. Then  find a website code and add you created form within the code and check whether it works and the data is stored in database or not. Try SQL injection and prevention techniques which is simple just you need to add some statements in your existing code.
That's nice.Thank you for explaining.