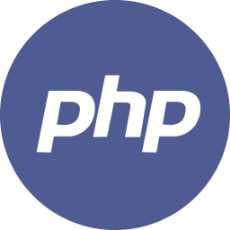 PHP Programming
Group for all things PHP, Coding Help, Problems and Solutions
101 Members
Join this group to post and comment.

Test Driven Development
TDD is a software development technique, we create tests before we write the actual application code.
TDD has been spreading rapidly in PHP community. It gives developers a pleasant development workflow and improves the maintainability of a codebase.
Simple Test, Codeception and PHPUnit, frameworks that enable us to practice TDD.
I've been using TDD for small projects that I work on - and it's a real time-saver. With TDD, I can be super confident while releasing the patches and new updates that my smoke test plan is working as expected.