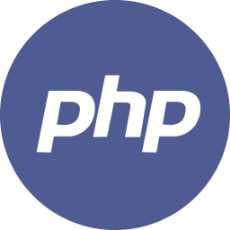 PHP Programming
Group for all things PHP, Coding Help, Problems and Solutions
101 Members
Join this group to post and comment.

Securing a PHP Application
Security is a process. Perfect security is not possible, but attackers do have budgets.  
PHP 7 does three important things that significantly improve the security of software 
1)PHP 7 dropped support for the old mysql * functions 
2)PHP 7 allows you to add scalar type declarations to your code.
3)PHP 7 ships with  a secure random number generator
A website that uses HTTPS properly almost never has to worry about session hijacking attacks PHP: random_bytes - Manual