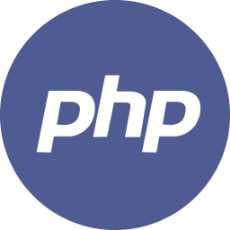 PHP Programming
Group for all things PHP, Coding Help, Problems and Solutions
104 Members
Join this group to post and comment.
Is php beneficial for electrical engineering students?
Are there any benefits of learning PHP for electrical engineering students?

Hey Alok, PHP is a web development language. It will not be directly applicable anywhere in the core electrical field.
Programming is a added advantage for any person. In this fast moving digital world, it's a good skill to become a developer. If your dream is to get a job in the IT Industry, which regularly recruit electrical as well as electronics engineers, you can learn programming languages like PHP, Java, C++, HTML, CSS etc.
It all depends on your preference.
Thanks 
But from where I can learn php coding?
Hi Alok, The PHP official website (php.net) itself is really good with example for implementation. Additionally w3schools has good tutorials and references all well. While learning you can use this place for your doubts and also share your discoveries which is interesting. We'd be happy to see those.
Agree with @Naveen Sunil that w3schools has pretty good content. In fact, our next upcoming app is 'Tutorials' which will have tutorials on various topics, written by our fellow CEans. So you could subscribe to that as well. 
Feel free to post your questions or doubts here. We're here to help! 👍