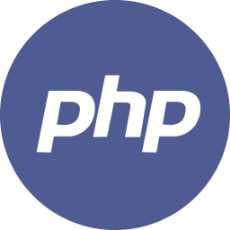 PHP Programming
Group for all things PHP, Coding Help, Problems and Solutions
108 Members
Join this group to post and comment.

How do developers prevent bots or software from checking 'I'm not a robot' checkbox?
What are the security measures taken for this? How do PHP developers ensure that a bot doesn't just check the 'I'm not a robot' box easily?
It's not a PHP specific technique. Google's reCAPTCHA does this very well to a great extent. Google has lot of data about lot of people and it can make use of this data to identify potential spammers. 
I believe Google keeps track of all the IPs and activities happening. It then assigns a confidence score to each of the user. Those with lower score are shown either images to identify or videos to watch and answer a question. Those who answer it correctly are given a better confidence score. 

Although this is not possible with just PHP alone. One could use certain APIs to check is the user's IP is whitelisted or not. Based on this technique spam or malicious IP is detected.
Next big thing. Bots are not as intelligent as humans to identify patterns. This is what most famous Captchas use.
But recently using AI trained bots they were able to crack even the toughest Captcha in which even humans failed. Check out this Research article for more info on this (A generative vision model that trains with high data efficiency and breaks text-based CAPTCHAs)