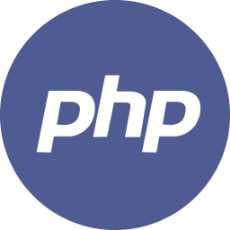 PHP Programming
Group for all things PHP, Coding Help, Problems and Solutions
108 Members
Join this group to post and comment.
Are there any breaking changes in PHP 7.3?
Just wondering if there are any breaking changes in PHP that we should be aware of before running our code in PHP 7.3 environment? 
Has anyone tried upgrading PHP to the latest version? 

Php 7  is twice faster than php5. Improved exception handling features. Many fatal errors are converted as exceptions.
@Shruthi Pillai - thank you for response. Are you talking about PHP 5.6? Would appreciate an example of the conversion from errors to exception.