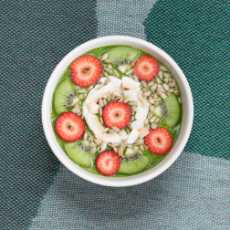 Health and Fitness For You
Health, diet, exercise, weight loss, bodybuilding, gym related tips for all engineers.
74 Members
Join this group to post and comment.
Which is the best health app for Android in India?
So far I have tried HealthifyMe and MyFitnessPal and I'm looking for something new to kickoff my fitness plans for 2019. 
I use HealthifyMe to record all my meals so that I don't exceed my 1200 calorie limit everyday.  I liked it over others because it contains a comprehensive database of more than 20,000 Indian foods. Easy to find stuff like halwa or ghee roti.
MyFitnessPal has been my trusted companion for recording my physical activity like running or cycling.
Is there any better app out there that you guys use? Please suggest.
Btw, how is Runtastic app? I love running as a form of exercise.. Considering using it.