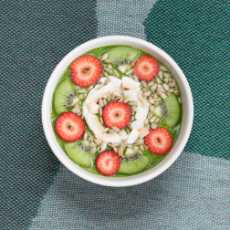 Health and Fitness For You
Health, diet, exercise, weight loss, bodybuilding, gym related tips for all engineers.
74 Members
Join this group to post and comment.

is breakfast really that important?
you might have heard a lot of times people saying that breakfast is a very important meal of the day. the actual reason why breakfast is important is that our body consume a lot of energy and calcium while we sleep to repair our organs and to keep us healthy. now to regain the huge energy that have been utilised, breakfast is necessary. and also a debate has been raised that skipping breakfast causes obesity. i don't know upto what extent it is true.