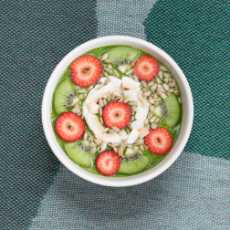 Health and Fitness For You
Health, diet, exercise, weight loss, bodybuilding, gym related tips for all engineers.
75 Members
Join this group to post and comment.

How to increase my height in my 21's ?
Any suggestions about my routine to increase my height.. 
Hello Shubham, welcome to the group. At 21 your growth plates are closed i.e. ossified, so no growth in height possible anymore. You should note that your height is mostly genetically determined. Btw, height is never a medical issue. If you feel less confident because of your height, trust us when we say that globally there are hundreds of high achievers who are considered low-in-height in their circles. Hope this helps.