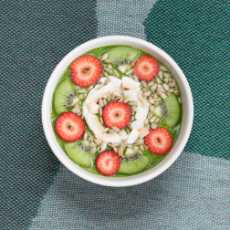 Health and Fitness For You
Health, diet, exercise, weight loss, bodybuilding, gym related tips for all engineers.
73 Members
Join this group to post and comment.
Are we eating so much just because food is available everywhere all the time?
These days there is an interesting discussion about how we eat because food is at a hand's length. It's true. Food is everywhere. On hoardings of food delivery apps, on mega discount deals promoted through social media, in our houses in the form of biscuits, bread, chocolates and restaurants are just about everywhere. Our hunter-gatherer ancestors had to make a LOT of efforts to gather and/or cook food.
In the present generation, our lives have changed so dramatically that it seems just plain stupid that we are following the age old diet and not moving more than 50 steps a day.
Is this the reason why diseases like diabetes, cancer, liver disorders, obesity and constipation has become so common place?
What's your take on this? Are we becoming slaves of food abundance?