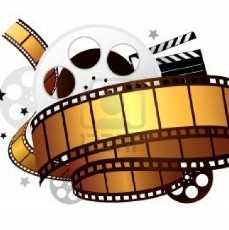 Movie Maniacs
Love movies? Latest movie reviews, recommendations and opinions.
46 Members
Join this group to post and comment.
It's Vivek Oberoi as Narendra Modi in PM's Biopic!
Vivek Oberoi has been chosen as the lead to play Mr. Narendra Modi in a film based on Modi's life. The biopic is titled "PM Narendra Modi" and will be directed by Omung Kumar and produced by Sandip Ssingh. 
The first look of the movie will be launched on January 7. Filming will start shortly, probably next week. 
I'm wondering if Vivek Oberoi is a good choice to play Narendra Modi in the movie? Who else could have been a better pick for the role? 
This is SO strange IMHO. I think actor Paresh Rawal is the best person to play his role. But I guess they want someone younger who they can make look old with prosthetics. They might be gunning for his entire life arc. Would Vivek Oberoi do justice to the role of a chaiwala? I am wondering... 😏 

QUITE SURPRISING! I read a tweet yesterday..
Modi ji's role being offered to Vivek Oberoi is BJP Govt's only attempt to decrease country's unemployment rate. 😂  What a move!
The first look was launched just some time ago and I'm super impressed. Who ever did the make up - should win an award.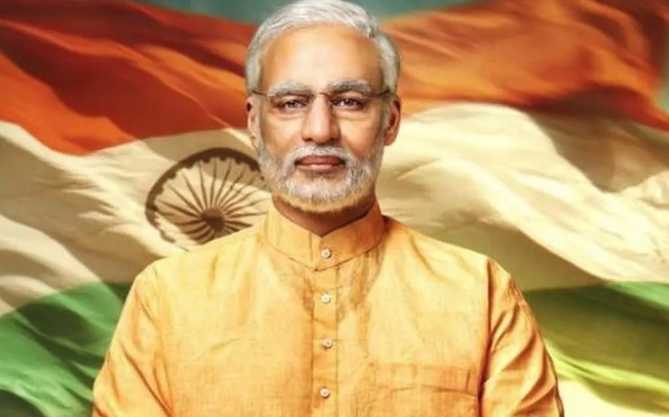 Now a days we have so talented Make-up Artist who can turn anybody to anybody but personally I think Vivek Oberoi is not looking like a good choice to me right now.
Nawaz said in once in press conference about movie Thackrey  that he is not giving credit to makeup artist about looking exactly like Balasaheb but it's about the time he spent to walk and to speak and to act exactly like Balasaheb. 
That's right, @Harshad Italiya . It's all about the makup magicians. 
About 'Thackrey' - they are now looking for new voice-over artist. Not sure if they're going to use someone for Modi. I think Shyam Rangeela does awesome mimicry of PM Modi. They should use him. 
Anupam Kher has done Fab job with Dr. Manmohan Singh's voice. Let's see how they goes with Modi Movie ! 
Anupam Kher and Nawazuddin has already done a great job. Let's see about Vivek now.

Cheers ! 😎