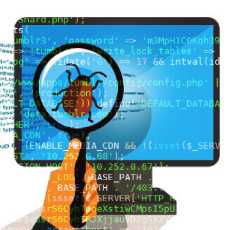 Software Testing Squad
All About Software Testing In One Place!
131 Members
Join this group to post and comment.

Which testing comes first,Regression or UAT(User Acceptance Testing)?
Many often assume that Regression Testing is similar to User Acceptance Testing,but it isn't.
Unlike UAT where the complete software is deployed as a package and provided to the user,after running multiple test scripts.Regression testing involves a more interactive process where every module is deployed as per the client's requirements and if the client is not satisfied with any module or would want to bring in slight change regarding the appearance of application then Regression Testing helps to facilitate the changes,assuring the stability in regards of overall functionality that the application has to offer.
User Acceptance Testing could be considered to fall under Waterfall approach,however Regression testing falls under agile environment.
But with world wide adoption of Agile doesn't imply that UAT is forgotten.It is still performed after Regression Testing takes place.