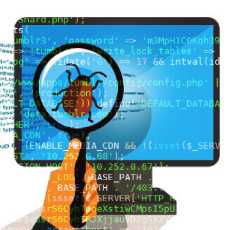 Software Testing Squad
All About Software Testing In One Place!
131 Members
Join this group to post and comment.

What is fault masking?
When presence of one defect hides the presence of another defect in the system is known as fault masking.
Example: If the "Negative Value " cause a firing of unhandled system exception,the developer will prevent the negative values input.This will resolve the issue and hide the defect unhandled exception firing.

When the tester or developer masks a fault by creating a test case which conceals the presence of the fault, it is called fault masking.
In fault masking , one error condition hides the occurrence of another error condition.