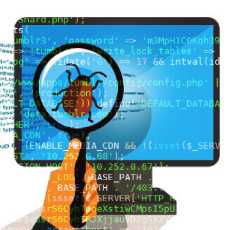 Software Testing Squad
All About Software Testing In One Place!
125 Members
Join this group to post and comment.

What is data driven testing?
Data-driven testing is the methodology where a series of test script containing test cases are executed repeatedly using data sources like Excel spreadsheet, XML file, CSV file, SQL database for input values and the actual output is compared to the expected one in the verification process.
Test studio is used for data-driven testing.

Data-driven testing is creation of test scripts where test data and/or output values are read from data files instead of using the same hard-coded values each time the test runs.
Data-driven testing provides advantages like reusability, repeatability, separation of test logic from test data and reduction of the number of test cases.
In data-driven testing, the following operations are performed in iteration:
Retrieving the test data

Entering the data in the required area and simulating other actions
Verifying the results
Continuing the testing with the next set of input data