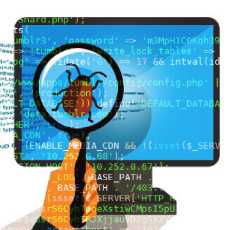 Software Testing Squad
All About Software Testing In One Place!
130 Members
Join this group to post and comment.
What are the phases in automation testing life cycle?
The decision to perform automation testing.
Identify and learn about the automation tool.
Determine the scope of automation testing.
Design and develop a test suite.
Test Execution
Maintenance of test scripts.

What is the difference between test suits and test scripts?
A test suite is a collection of test cases that are grouped for test execution purposes.
A test script is a manual or automated script that contains the instructions for implementing a test case