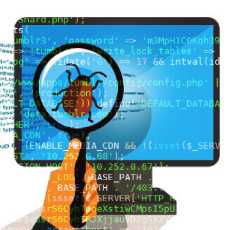 Software Testing Squad
All About Software Testing In One Place!
125 Members
Join this group to post and comment.
What are the different test design techniques?

The test design techniques are used to identify the certain type of errors.It includes:
1.specification based or black box testing techniques
           ->Equivalence partitioning
          ->Boundary value analysis
          -> Decision table testing
         -> state transition diagrams
         ->Use case testing
2.Structure based or white box techniques:
  ->Statement coverage or line coverage
   ->condition coverage or predicate coverage
  ->Decision coverage or branch coverage
  ->Multiple condition coverage
3.Experience based technique
->Exploratory testing
->Error Guessing
thanks for your contributions.