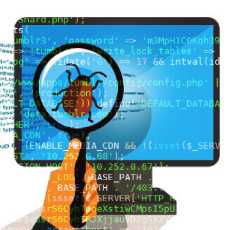 Software Testing Squad
All About Software Testing In One Place!
131 Members
Join this group to post and comment.

The Goal of End-to-End Testing
The end game is all about the user. As a tester, it can be hard to remember that there is another human being on the other end of the product. Taking a step back from looking at only the performance and functionality of various test criteria, and moving away from the metrics-only lens is hard, but a vital step to ensuring success. 
Remember the user's journey and gauge the success of your product workflow from a different angle. You'll need to walk through the steps your potential customers might take to better understand how they will interact with the software. Having this mindset is critical for building a successful end-to-end testing strategy and will ensure that you validate your system from start to finish.