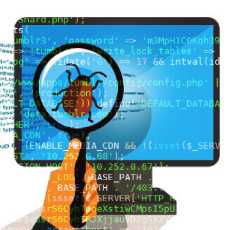 Software Testing Squad
All About Software Testing In One Place!
133 Members
Join this group to post and comment.

Technical and Nontechnical skills for an SDET
Following are some essential nontechnical skills for an SDET:
Communication skill
A SDET must have excellent verbal and written communication skill.Testing materials like test cases,plan test strategies,bug reports created should be easy to read and comprehend.
Time Management & Organization Skills
An SDET job is very demanding especially during the release of code.A software tester must efficiently manage workload ,have high productivity,time management skills.
GREAT Attitude
To become good Software Development Engineer in Test,you must have a GREAT attitude.You should able to upgrade your technical skills with the changing technologies.Your attitude should have some level of independence.So that,you can take ownership of the task allocated without too much supervision.
Passion
To enjoy success in any IT pr0fessional ,you must have a significant degree of the passion for it.A SDET should have a passion for testing,development,and designing.
Below given are some Technical skills expected from SDET: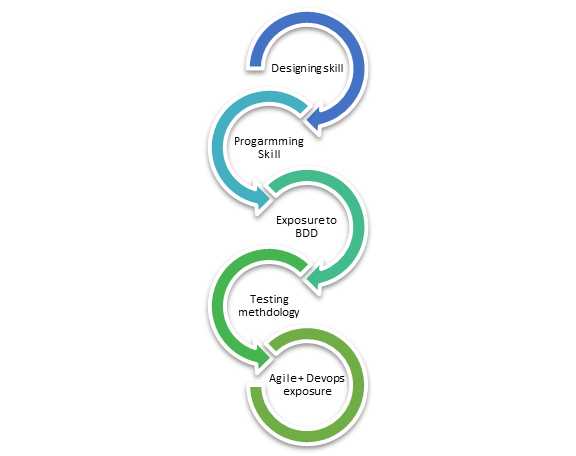 Knowledge of C#,.NET,Java or other programming languages.
Experience of working "AGILE+DEvOps" process management methodology.
SDET should have knowledge about vaiours test method & corresponding tools like MS Test,NUnit,TestNg,Selenium Webdriver,etc.
SDET should have exposure to Behaviour Drivne Development.
Able to find bottlenecks and thresholds in existing code with the help of automation tools.
Understading of Object-Oriented Design.