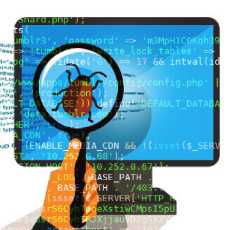 Software Testing Squad
All About Software Testing In One Place!
132 Members
Join this group to post and comment.
MS Word Or MS Excel - What's suitable for Test Case Template?
I'm wondering what do you use to write your test cases template document? MS Word or MS Excel? Both have advantages and disadvantages. 
I've personally found out that with Excel, it's easier to do some calculations and filtering on test cases. For example, you could have a column on 'Priority' in the document and you can quickly filter all the high priority test cases.
However with MS Word based test cases document, it's easier to do overall formatting of the document. One downside being that you often have to switch over to landscape mode if the number of columns are more. 
What's your choice for your test case document?

MS Excel is the best one to use if we compare both. It has multiple options like ready to use templates, n number of customization, formulas, data,statistics and what not plus its much  easier to use than any other . You get lot of help for doing particular task in excel in there help section plus over on internet.
 I prefer excel for not only test case template but for all other activities. 

According to me i am not sure for what we use MS Excel or MS Word.I feel like for accessing the testing data we use tables ,so as already we have tables and some special functions for calculations it would be easy to store and access with data.so i choose MS EXCEL if this is for storing testing data and access it.