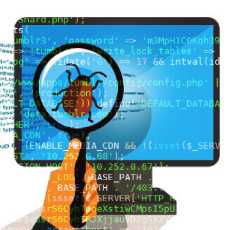 Software Testing Squad
All About Software Testing In One Place!
128 Members
Join this group to post and comment.

Join testing group
I am new for testing so please  provide whole knowledge about test cases and all.

not whole but brief. consider you own facebook and you have paid me a handsome amount to develop your application. you give me specifications that my application should have a login module, a news feed module where people upload their stories, member should be authorized and so on.developers develop the application and testers test if the application is behaving as per specifications. now test cases are something that you consider for an application to test it. for example, login module should take you to home page only if you enter valid username and password.this is one test case. user should first sign up in order to sign in can be a pre condition u should consider for a test case. testing if the login module takes you to homepage or any other page can be another test case. and this continues. for detailed information, google it. hope i helped.