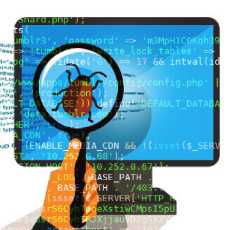 Software Testing Squad
All About Software Testing In One Place!
131 Members
Join this group to post and comment.

Is testing necessary for the sub components of a software ?
Software today is complex and applications are rarely standalone products. They are often built on a network of integrated sub-systems including databases, interfaces, and other applications.When one fails, so does the overarching product. As a result, you need to not only test your software - how it looks and how it behaves - but also how those sub components behave.