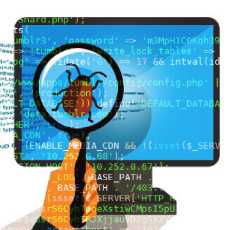 Software Testing Squad
All About Software Testing In One Place!
128 Members
Join this group to post and comment.

How the challenge of not having input documentation for testing can be handled?
In this situation what tester have to do?Suggest some  good steps that has to be performed by Tester.
The  situation where there are no documentation available for testing any application is less likely to come in major projects but if it happens then we can create one with the help of available requirements and by asking stakeholders/users. 
You need to come up with some template to create specification document. Along with that you need to come up with data for each requirement, pre and post conditions of the application after the implementation of the changes. 
This all needs to be plan and then validate.