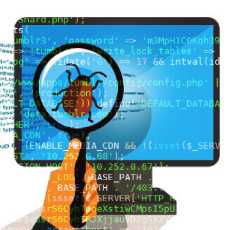 Software Testing Squad
All About Software Testing In One Place!
133 Members
Join this group to post and comment.
How is QA testing different from Software testing ?
 How is QA different from software testing?

QA is broader term and Software testing can be considered as sub part of QA.
Software testing is all about identifying possible problems and limits of the software.There are numerous types of tests that might be applicable for various types of system.While the quality assurance is a broad term that incorporates in itself many administrative, development and testing processes.
Making sure that the entire life cycle is executed under best industry practices and ensuring that the software will meet all the requirements and specifications is called QA(Quality Assurance).And this process is very often associated with testing,because well QA services always at all times include testing.
Hope the above information was helped.