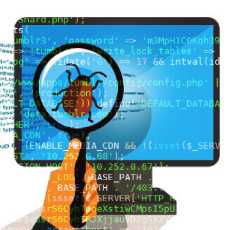 Software Testing Squad
All About Software Testing In One Place!
128 Members
Join this group to post and comment.

How is build different from release?
Build is an executable file which refers to that part of an application which is handed over to a tester to test the implemented functionality of the application along with some bug fixes. The build can be rejected by the testing team if it does not pass the critical checklist which contains the major functionality of the application. 
Release refers to the software application which is no longer in the testing phase and after completion of testing and development, the application is handed over to the client. One release has several builds associated with it. 

A build is given by dev team to the test team. A release is formal release of the product to its customers.
A build when tested and certified by the test team is given to the customers as release. A build can be rejected by test team if any of the tests fail or it does not meet certain requirements. One release can have several builds associated with it.