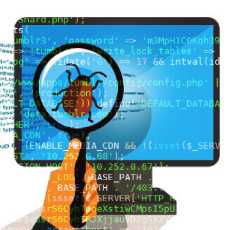 Software Testing Squad
All About Software Testing In One Place!
131 Members
Join this group to post and comment.

How is automation testing useful as compared to manual testing?

In manual testing test cases are executed manually. In automated testing, test cases are executed with the assistance of tools, scripts, and software. The type of testing depends on various factors, including project requirements, budget, timeline etc.. Some testing methods are better suited to manual testing, and some are best performed through automation. 

both has its own pros and cons but focussing on the pros of automation testing(justifying your question), it makes your work easier. all you have to do is to write a script and leave it to the tool further . your time will be saved, energy will be saved and you dont need to execute the same test case again and again. this comes handy in case of tough deadlines too. and yes, you can see the defect rate drastically reducing and easily find bugs when compared to manual testing. isn't that a good news?