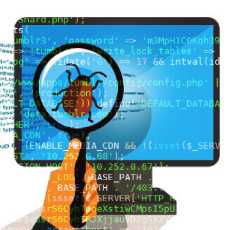 Software Testing Squad
All About Software Testing In One Place!
130 Members
Join this group to post and comment.

eCommerce Testing:How to Test an E-Commerce Website
What is E-commerce Testing?
eCommerce testing is defined as testing of an eCommerce(online shopping) application.It helps in the prevention of errors and adds value to the product by ensuring conformity to client requirements.
The objective of testing is to ensure
Software reliability.
Software quality.
System Assurance.
Optimum performance and capacity utilization.
Setting up an E0commerce system is a complex process and subject to many market-specific variables.To maintain the integrity of the E-Commerce system,testing becomes compulsory.