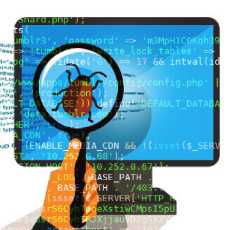 Software Testing Squad
All About Software Testing In One Place!
128 Members
Join this group to post and comment.

Can selenium handle windows based pop up
Selenium is an automation testing tool which supports only web application testing. Therefore, windows pop up cannot be handled using Selenium.
Selenium alone can't help the situation but along with some third-party intervention, this problem can be overcome. There are several third-party tools available for handling window based pop-ups along with the selenium like AutoIT, Robot class etc.
Yeah if it is window based you need to Use AutoIT library. Also you can use - getWindowHandles() and iterated through it if you need to switch to popup window.