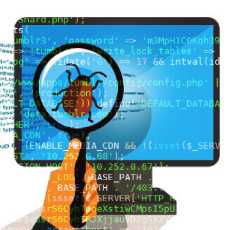 Software Testing Squad
All About Software Testing In One Place!
131 Members
Join this group to post and comment.

Are reusable test cases a big plus of automated testing?
I am working on one automation tool and want to know in-depth of automation.
Can somebody explain why reusable test cases a big plus for automated testing? and Why?

you dont need to write the code again and again for the same test case. what more good can happen? it saves your precious time so that you can spend it on some other important test case. when you encounter the same test case all you have to do is to run the code. isn't that easy? this also comes handy when you see your deadline sitting right infront of you and staring at you.