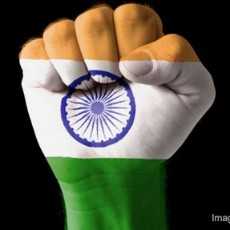 Indian Political
Indian politics related discussions, opinions, questions and answers.
46 Members
Join this group to post and comment.
Will Kumar Vishwas Join BJP Ahead of Elections 2019?
Kumar Vishwas, I think isn't meant for politics. However, since's he's already had a taste of politics and power, I doubt it will be long before he'll join some political party. He's already out of the AAP and is very unlikely to return - unless Kejriwal and his ardent supporters vacate their hold over the party. 
The only logical option looks to me is Kumar Vishwas joining the BJP - and maybe contest a post against someone from AAP.
What do you think?  

He'll join a month before the Elections.