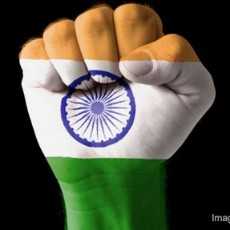 Indian Political
Indian politics related discussions, opinions, questions and answers.
49 Members
Join this group to post and comment.

Should there be harsher punishment for KL Rahul and Hardik pandya?
The recent controversy surrounding KL Rahul and Hardik Pandya seems far from finished. There recent comments about women have shockd the nation. For the same reason is two match ban a sufficient punishment or more of a recreation for these players from there busy schedule? Can BCCI shed its responsibility so easily ? They have not only disrespected women but have set a very bad example for young ones. I call for a much more harsher and stricter punishment. What do you think?

They are getting punishment because they are saying the truth and BCCI has to punished them to cover up all the information they disclose on camera. By the way why KL rahul get the punishment? 😆