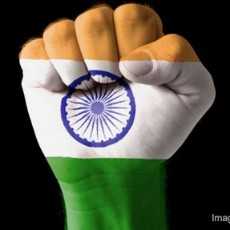 Indian Political
Indian politics related discussions, opinions, questions and answers.
46 Members
Join this group to post and comment.

Should congress be held for contempt after SC decision on rafale?
The furore over rafale in parliament after SC decision is nothing short of contempt of court. The congress calling for JPC infant wanted rafale out in 2011. Should congress apologise like the BJP says and stop wasting precious time ?