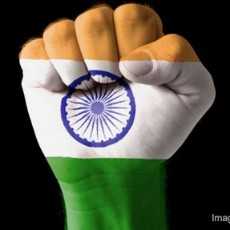 Indian Political
Indian politics related discussions, opinions, questions and answers.
49 Members
Join this group to post and comment.

Modi government decides to table bill on last day of parliament to give quota to poor among upper ccastes. A case of Too little too late or or a case of better late than sorry?
The decision is definitely something long awaited by poor among upper caste. Although caste based reservation are problematic, will this decision help Modi or not? Also is NDA serious about this issue or is it a mere gimic?
Quite interesting move by the Government right before the elections. I think the recent loss in the regional elections got the top think tank wondering how could they please the upper casts.