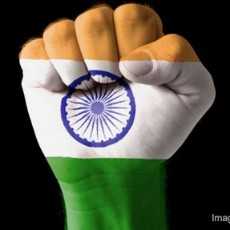 Indian Political
Indian politics related discussions, opinions, questions and answers.
47 Members
Join this group to post and comment.
Congress stops pension of 1975 freedom fighters
The very act is despicable, but what could be the reason behind such a decision. Is it to punish those who opposed the congress in 1975?

I believe the proposal to end the pensions to the detainees during the emergency is a political vendetta of the Congress party. We can not forget that this is the same Kamal Nath who cancelled the 13-year old tradition of singing Vande Mataram in Mantralaya on the first day of every month. 😵 
Kamal Nath was also heard before elections asking cadres to get Muslim vote. No surprise then by this decision.