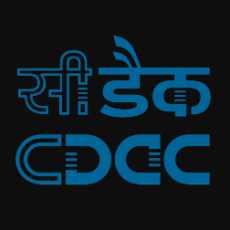 CDAC Aspirants
CDAC C-CAT Preparation, Study, Role, Rank and Institutes related questions and answers
86 Members
Join this group to post and comment.

Which is better for teaching and placements - CDAC Sunbeam Karad OR IACSD, Akurdi, Pune?
All my friends are saying that IACSD is the best and their staff is good as the institute is pretty old. Any suggestions?
I've heard good things about both IACSD and Sunbeam Karad. Would love to know how's the placement in the 2018-2019 season at both these centers.