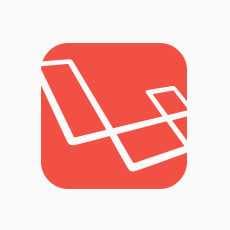 Laravel Developers
Group for Laravel Developers - Beginners & Experienced.
35 Members
Join this group to post and comment.
Why did you pick Laravel over other PHP frameworks?
I'm curious to know why did you pick Laravel over other popular PHP development frameworks. I came from WordPress development background and had no clue how to use any PHP framework. Laravel's homepage looked really nice ( It was Laravel 5.4!) and I thought this thing looks nice!
That's how I got introduced to Laravel. What about you?