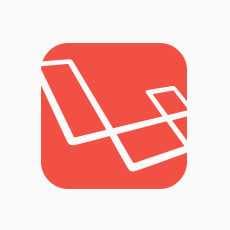 Laravel Developers
Group for Laravel Developers - Beginners & Experienced.
35 Members
Join this group to post and comment.
Which Queue System do you use for Laravel Jobs?
I've been using Amazon SQS for managing queues for my projects built with Laravel. The only downside of SQS is that you cannot delay the processing by more than 15 minutes.
Other than that, Horizon works only with Redis powered queues. 

In one of my earlier projects, we had Redis driver to handle the queues. It was on an early version of Laravel 5 though. I guess Laravel 5.2. 
Yeah, the only down-side of not using Redis powered queues is that you miss out on all the fine reportings of th Laravel Horizon. I'll give it a try sometime in near future.
I'm yet to find out how does Laravel Telescope help figure out the queues in Laravel.