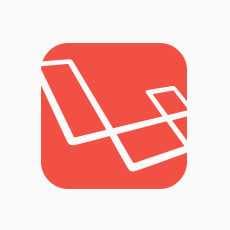 Laravel Developers
Group for Laravel Developers - Beginners & Experienced.
32 Members
Join this group to post and comment.

What is the best way to learn Laravel?
I have seen the Laracasts Laravel From Scratch series and I am planning on starting with it this month. I am more of a book learner and want to know the best book or material that I can print out to work with. If nothing else, I can get started with the Laravel Documentation.