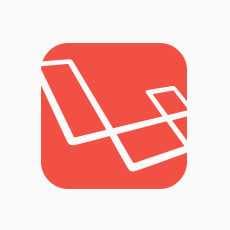 Laravel Developers
Group for Laravel Developers - Beginners & Experienced.
35 Members
Join this group to post and comment.
Using Graph Databases with Laravel, Anyone?
I'm wondering if anyone's using Neo4J, Dgraph or any such graph database with Laravel? If yes, which packages / tools / connectors are you using and how do you export / migrate your existing data to it?
I'm currently building a social feature which I think would benefit a lot using graph database; but it looks like lot of work to me. I look forward to your suggestions. Thank you! 

What's your use case for the graph databases? 
Well, it's a typical use case where I want to examine user's connections, relations and find out what are the ways a user is associated with others in the network. Perhaps, I'll use it to make personalised suggestions. 
I'm not sure if it's possible to use a separate graph database along with Laravel's regular MySQL or MariaDB database. If you have any experience with that, please let me know.