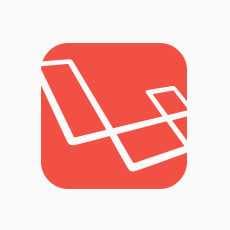 Laravel Developers
Group for Laravel Developers - Beginners & Experienced.
31 Members
Join this group to post and comment.
Laravel Valet for Windows - Problems and Solutions
I'm a big fan of Laravel Valet. It speeds up the entire process of setting up local development machine and everything just works out of the box. Recently, I had to setup Laravel on Windows machine for testing - and after countless hours of trying and failing, I found this out: 
It's a port of Laravel Valet for Windows. In order to install, you will first need composer installed. All you need to do is run
composer global require cretueusebiu/valet-windows
After this command, you simply need to run valet install and it will setup everything for you. If you've faced any issue with setting up Valet on Windows machine, post them below. Let's try to get valet working for everyone. 
Ahh, not that easy one. You need to do basic windows configurations for Acrylic DNS after running  valet install
Yes, Acrylic DNS interferes with the default site settings. I think you'll have to setup the DNS to local so that Acrylic can intercept the requests. 
What exactly is the issue with the DNS?