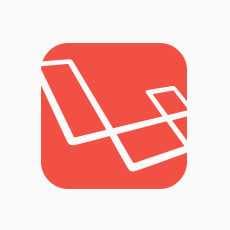 Laravel Developers
Group for Laravel Developers - Beginners & Experienced.
31 Members
Join this group to post and comment.
How to add collapsible navigation to Nova resources sidebar?
I'm currently working with Nova and was looking at possibility of having resources arranged in the sidebar. I'm already aware of Grouping Resources
//------------------ 
public static $group = "GroupName";
//------------------ 
However, this only adds a simple 'section' in the Nova admin panel sidebar. Is there any way to add collapsible menu to the sidebar? Or should we all wait for this facility? Would appreciate a response. Thanks!